Quality is not only our standard. It's also 
an attitude

 instilled in our company.
About Us
In 2017, Beryl Consult opened up its operations to include multiple services along its value chain in the area of Property management and Legal assistance. Since then, we have successfully completed five building projects and numerous land litigation cases for Ghanaians in the Diaspora and continue to provide assistance for them to make sure they…
Beryl Properties Specialties
Property Development
_____
Land Sale
_____
Surveyor
_____
Architectural designs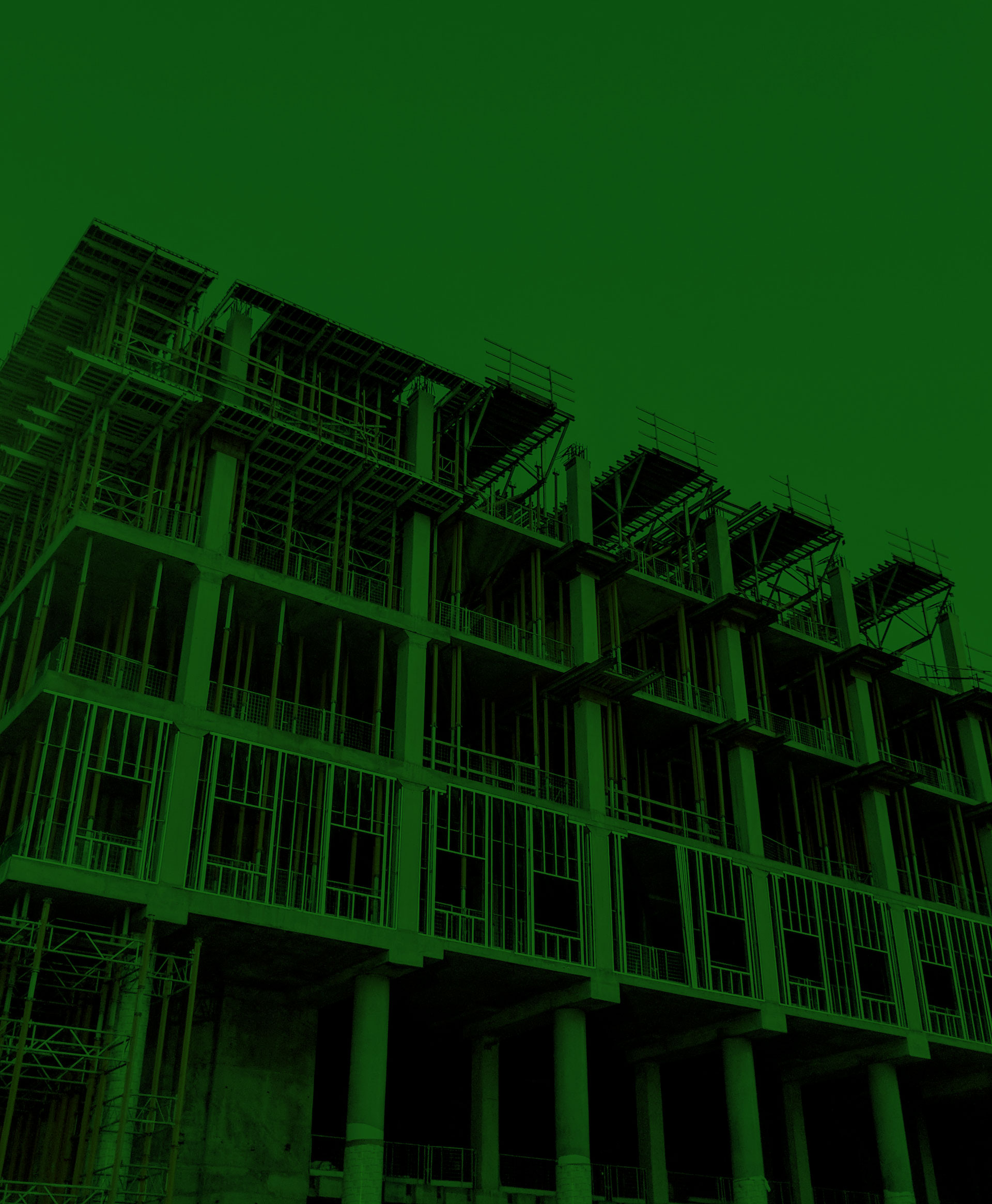 What People Say About Beryl Properties
THE RECOMMENDATION
My name is Nana King. I am a writer and a filmmaker. Living in California with my wife and family. 22 years ago I bought a piece of land at Aplaku, just after the Weija barrier off the Winneba road. It was on a perfect spot. On a hill overlooking the whole city with the ocean in sight. It was the best spot anyone can dream of. I wanted to start building right away. But my wife was not interested.
She's heard too many horror stories about family and friends just duping people overseas of their hard earned money. People have been known to commit suicide after finding out what they thought was their house in pictures was not theirs at all.